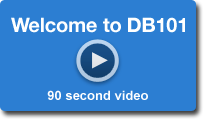 Work • Benefits • You
DB101 can help you balance your benefits and work.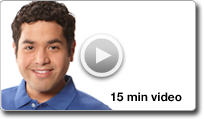 Find content in DB101 that will help you explore your options and plan your next steps, wherever you are on the path to working.
Choose the Benefits and Work, School and Work, or MA-EPD Estimator to help you plan and see how a job may affect your disability benefits, health coverage, and total income.