Learn how to support and engage people to improve work planning and outcomes.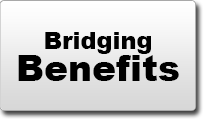 These in-depth training videos will help you learn the basics so you can support work goals and address fears and concerns people with disabilities have about benefits and working.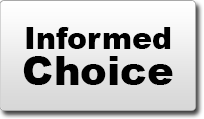 Informed choice occurs when a person understands their options and the risks and benefits of their decisions. Informed choice is an ongoing process that happens through engaging, person-centered conversations and activities.
This toolkit is a work in progress. Please give feedback and check back often for changes and additions.
Quick Links

WIOA

IEP Pilot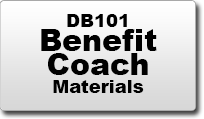 Training materials for DB101 Benefit Coaches.
Get Expert Help
Get Expert Help
Disability Hub MN is a free statewide resource network that helps you solve problems, navigate the system and plan for your future.
Chat, call or email the Hub
Mon-Fri 8:30 a.m. to 5:30 p.m.